Welcoming Baby Naomi
Just over a week ago, baby Naomi arrived! We have thoroughly enjoyed these early days. I spend most of them staring at her sweet face. All went perfectly with her labor and delivery which I am so thankful for. She was a healthy 7 lb 13 oz at birth though she has dropped down to near 7 lb since birth so we are trying to fatten her back up with lots of nursing. ;) We are all smitten with her!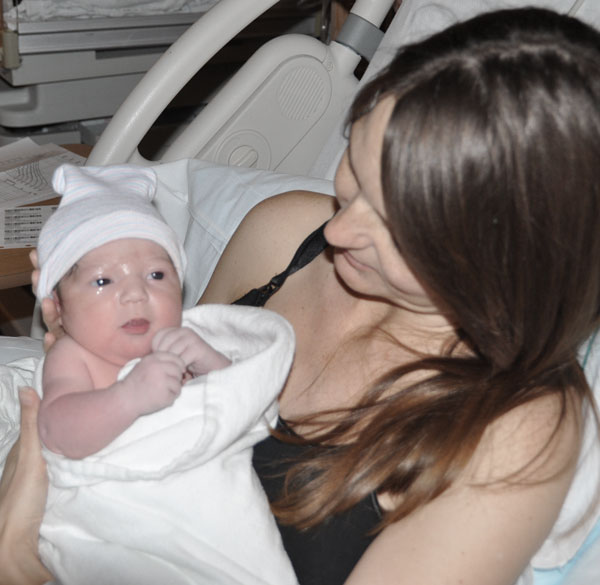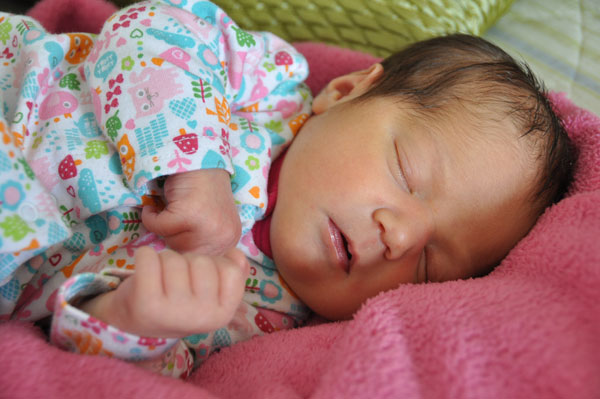 Thank you to those who have emailed and been so patient awaiting my responses. I'll be back to work soon!
Warmly,
Angie