Valentine's Products
You may notice a little facelift going on today on the homepage.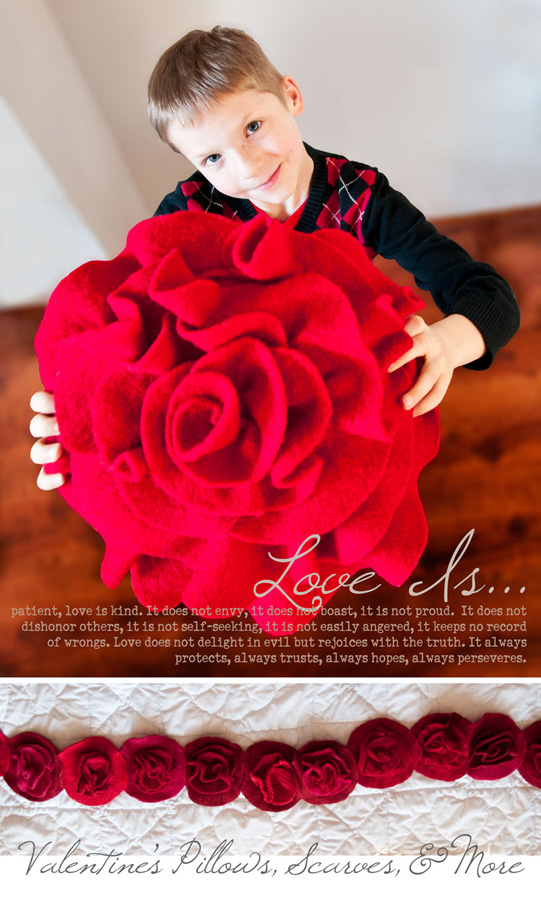 Taking the Christmas stockings off the site was long overdue! With Valentine's Day coming up very quickly, I've been on the verge of completely missing it again this year. (Speaking in retail terms, not the actual holiday!)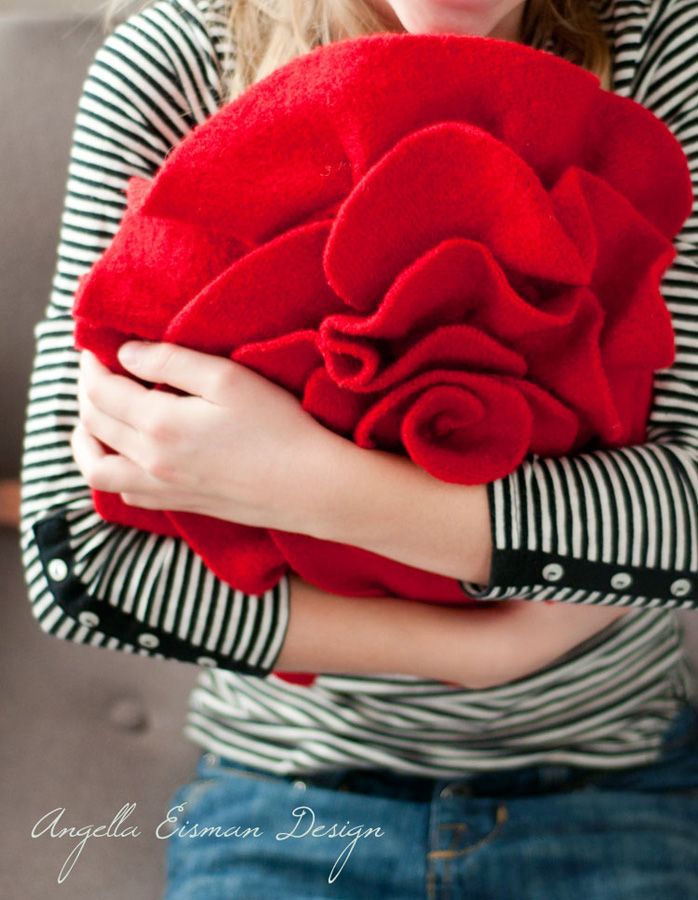 So I paid my kids a few coins yesterday to hold up pillows in front of my camera. ;)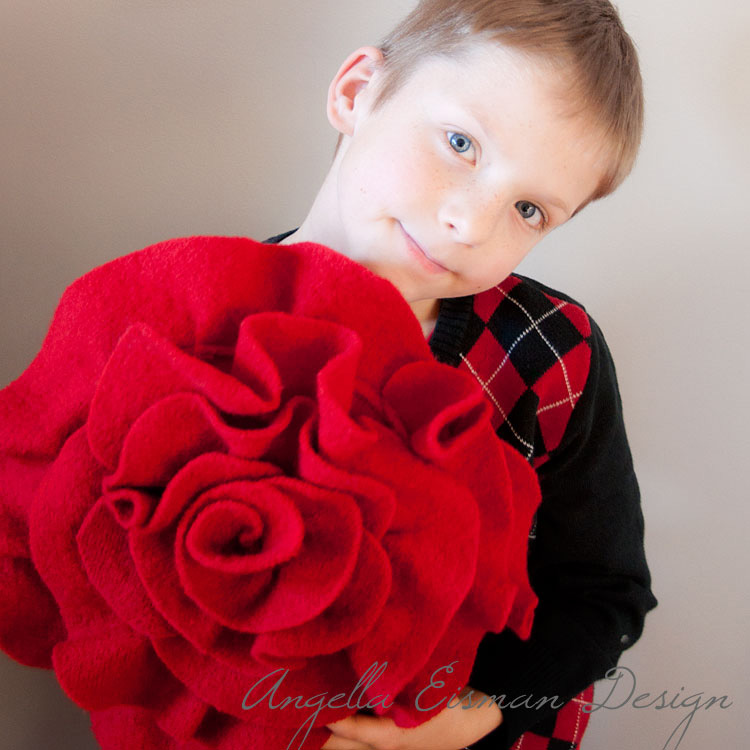 Worked a charm.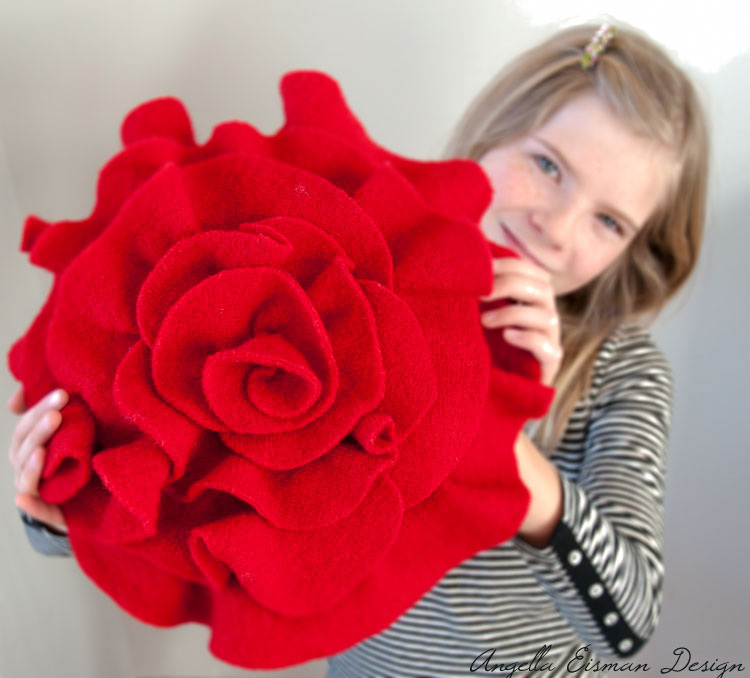 Being rose-themed, most any of my products would be great Valentine gifts, but I grouped all reds and pinks into a Valentine category for easy browsing. Enjoy!
Warmly,