Oh baby…our surprise summer!
Wow, it has been a while! Last I posted here, it involved a moving truck. That seems so long ago but also like it was just yesterday.
We had quite a summer and it turned out much much different than we expected! We did get everything moved and now reside in south Charlotte. This is what we didn't expect: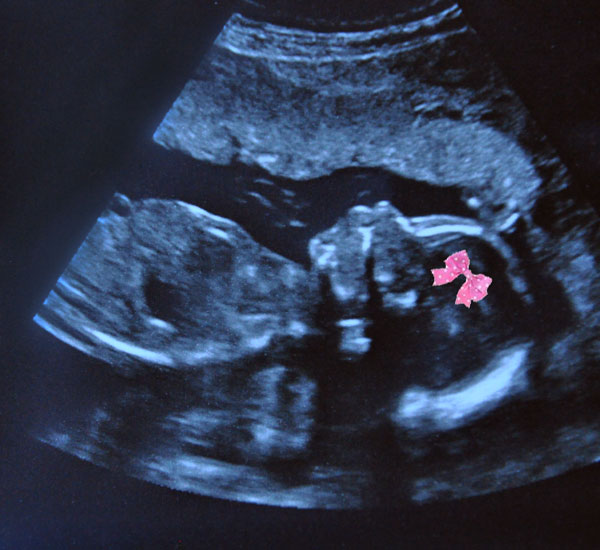 Yep! A few days before we moved, I realized that I was likely pregnant. I am now just past the halfway point and am so relieved to be feeling better. We also found out a couple weeks ago that it is a GIRL!
Between the moving, the morning sickness, getting the kids settled in a new school, and Jeff starting his new job, I needed to take some time off but I am happy to be back and full of energy for my busy fall season. The 12-day Southern Christmas Show is coming very quick and I can't wait. More on that soon!
I hope you had a terrific summer and that your fall is off to a great start. :)
Warmly,
Angie