Moving: this too shall pass
Happy summer! Our first days in Charlotte have been both exhilarating and defeating. If you've moved much, you know the feelings.  This post is mainly for our friends and families but if you've been following along, we are in the middle of moving from the NC mountains to the Charlotte, NC area.
We haven't officially moved, but we do have a rental house that we are staying in, errr…camping in, a few days a week. We are finding plenty to do each day, thankfully! The kids and I have enjoyed exploring while Jeff began his fab new job. This is the 11th house we will have had so the throes of moving are not new to us and we feel like old veterans. When the crazy talk in our head starts, we know how to quickly make it leave. The kids though don't remember much of the other places we lived so the feelings are all new to them. My days are spent helping them through. Easier said than done with a teething two-year-old in the mix!
Score! A splash pad and park one minute from our house is sure helping them like the new area. Our neighborhood also has a swimming pool which is a nice bonus.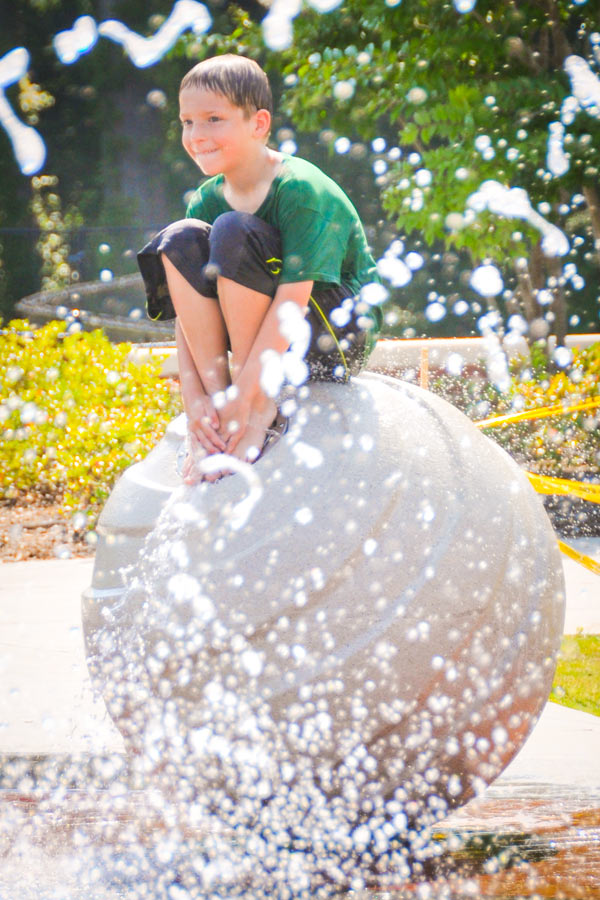 Judah isn't a big fan of the loud water and squealing kids but I think he will come around.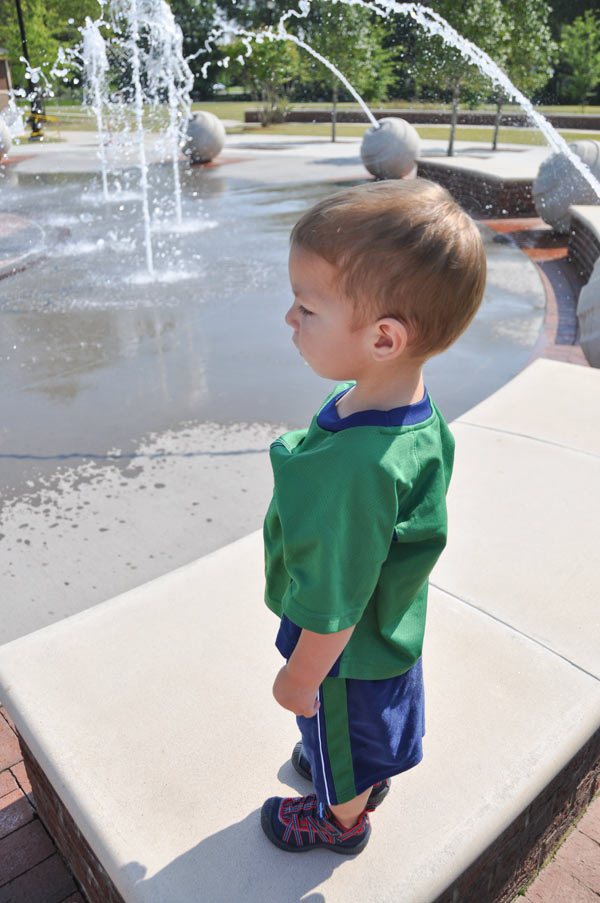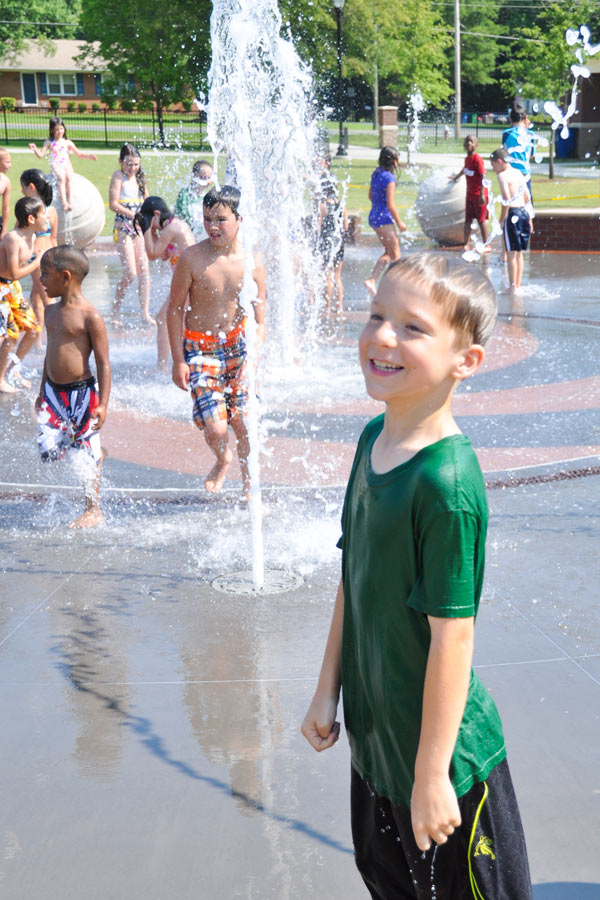 The older two are all smiles. These little country-bumpkins have not seen many splash pads.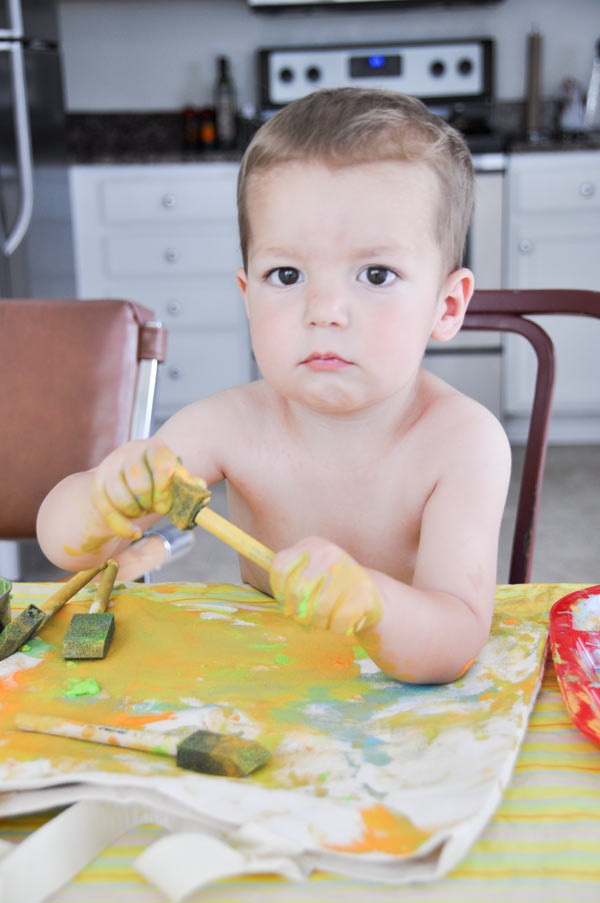 We have come up with several projects to keep us busy during this transition. We painted new totes for library bags. City libraries! Woot.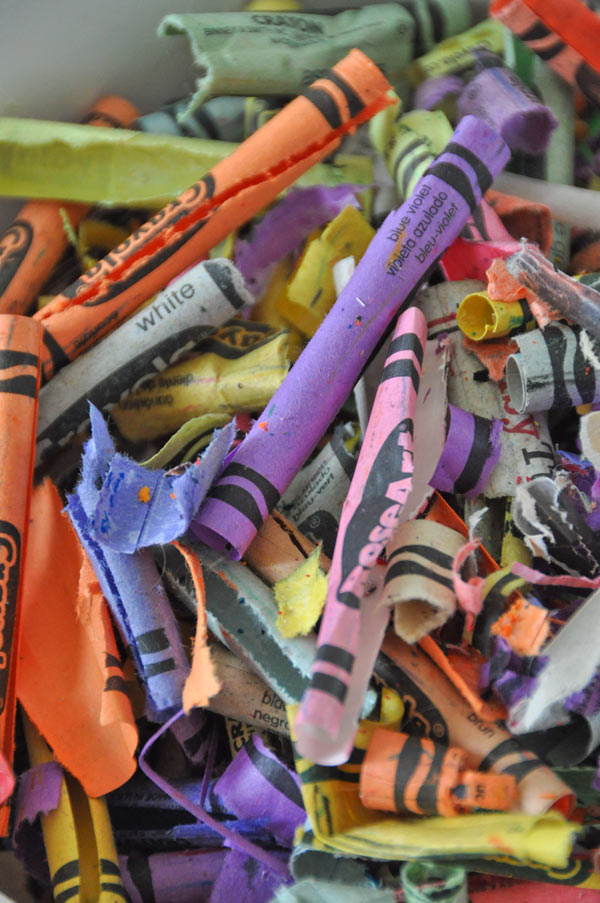 And 12 years of collected crayons are getting turned into new ones in fun shapes.
And of course, there are always videos. :)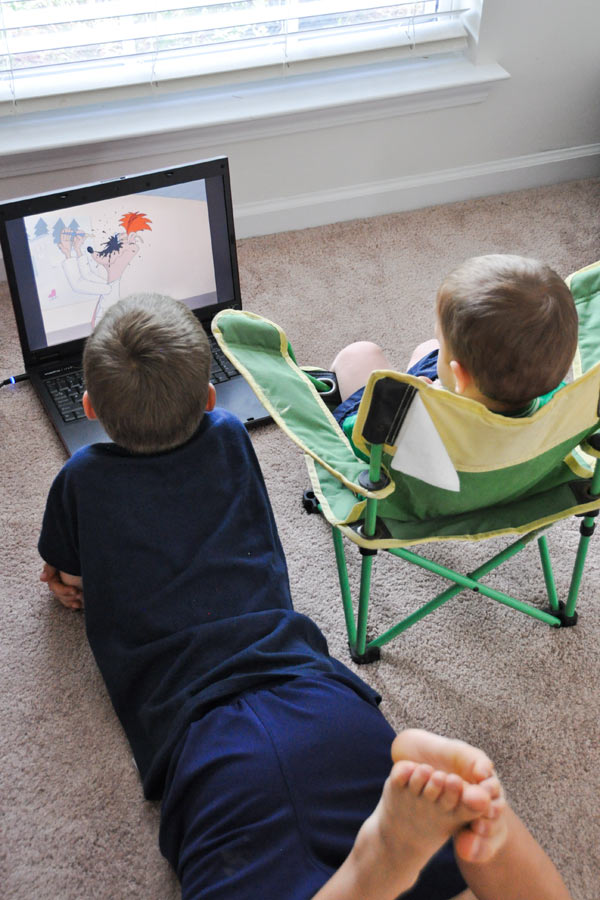 We go back and forth from loving being in the city to missing our peaceful plot of land in the country. Though we do have our home on the market we are also considering keeping it as a vacation rental. The idea is pretty appealing!
Hope you are enjoying your summer. And if you are in the middle of a move like we are, I feel your pain! Hang in there…this too shall pass.
Warmly,
Angie