Moving Month
We have been in transition the past 30 days as slowly moved from our beloved home in Boone to our temporary rental home in Charlotte. I won't lie and say it has been easy but we have moved enough times to know that the drudgery of moving and selling houses won't last long. The new adventures ahead far outweigh the difficulties. God has a great plan for us. That we are sure of!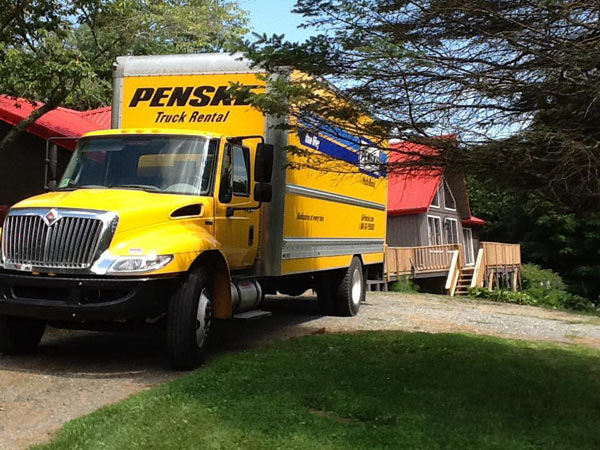 Before we left Boone this last trip, we had one last evening around the fire pit.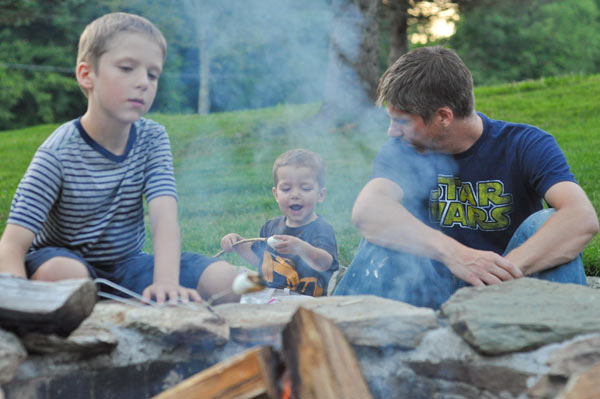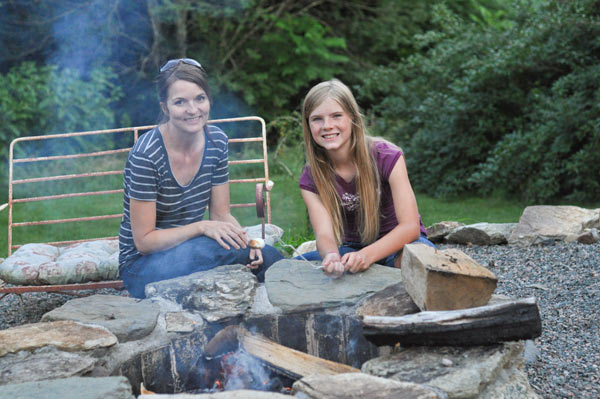 Jeff's mother flew in to lend a helping hand the last two weeks. We couldn't have made it through without her.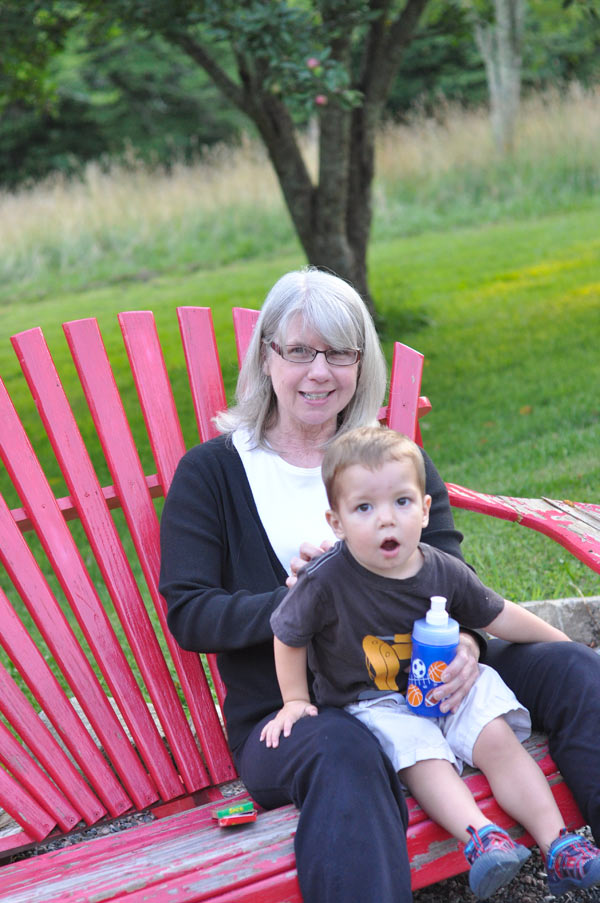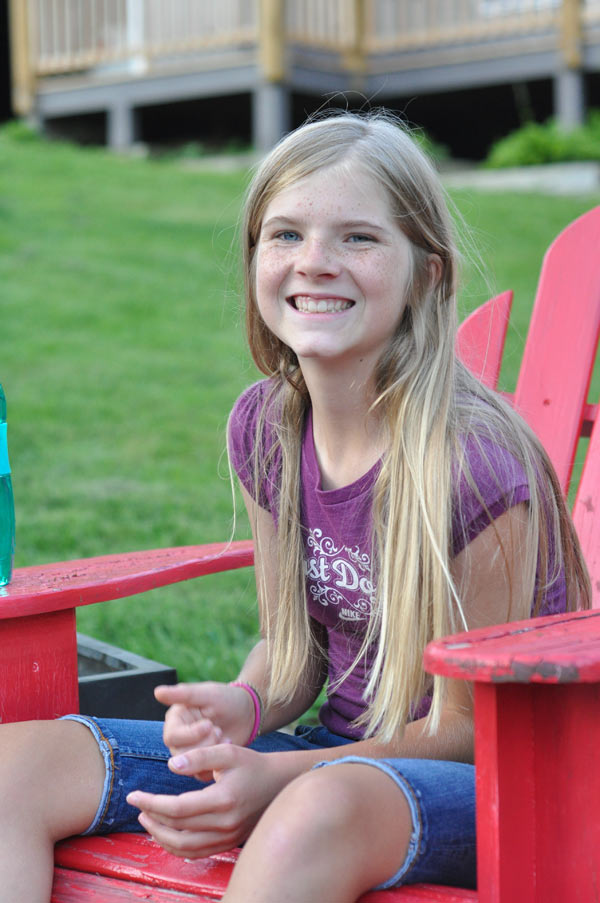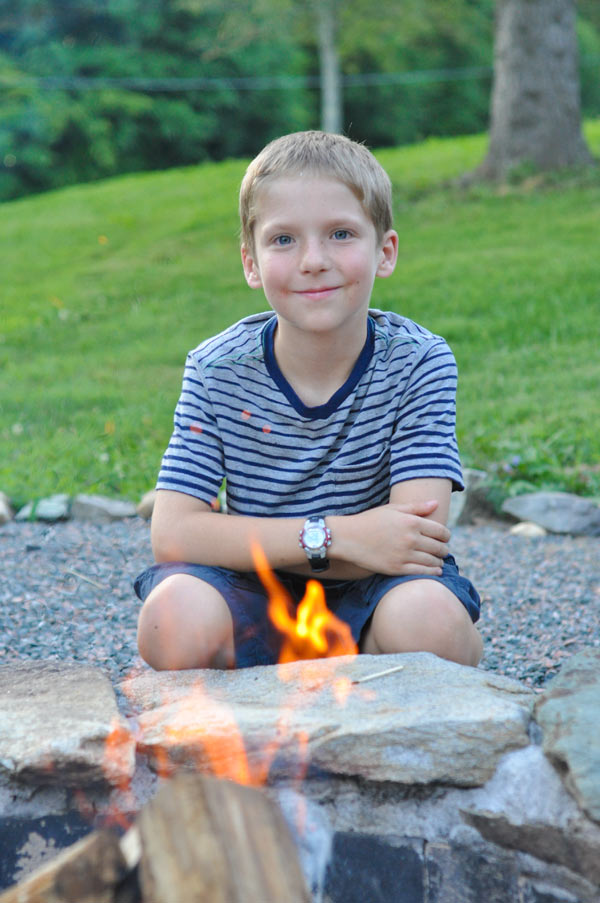 Jeff and I also celebrated birthdays. Very low-key and simple this year. Next year we will have to celebrate big!
We mixed in a little fun to break up the monotony of moving. An outing to Imaginon a few days back. Fun place!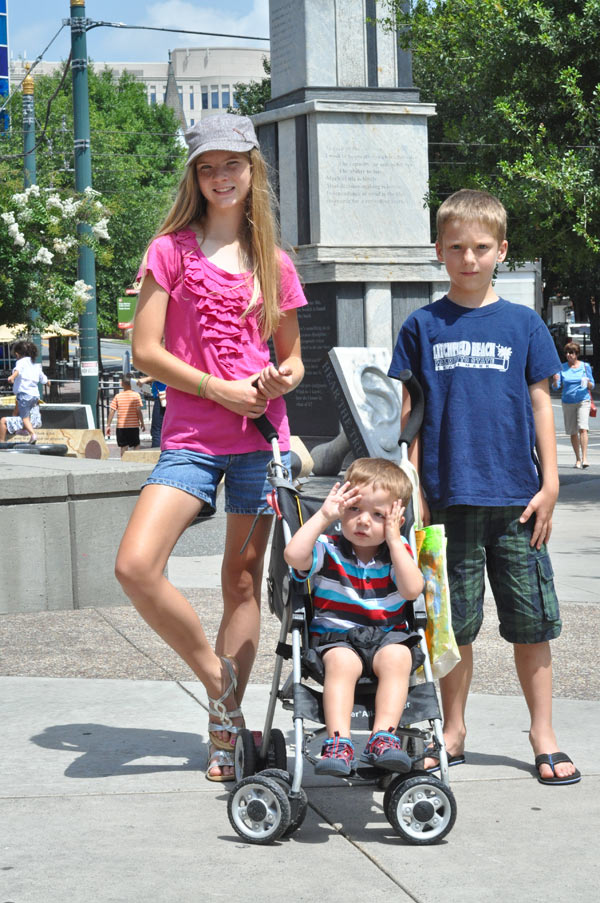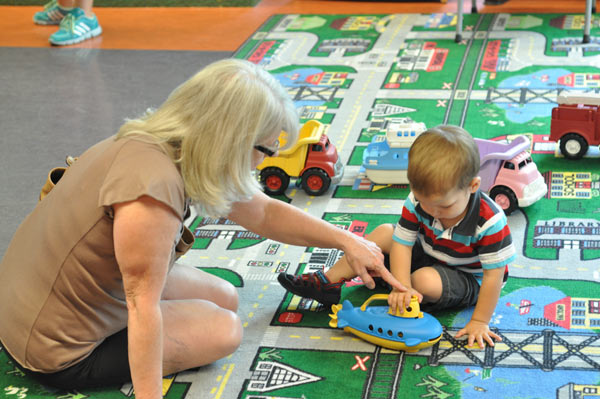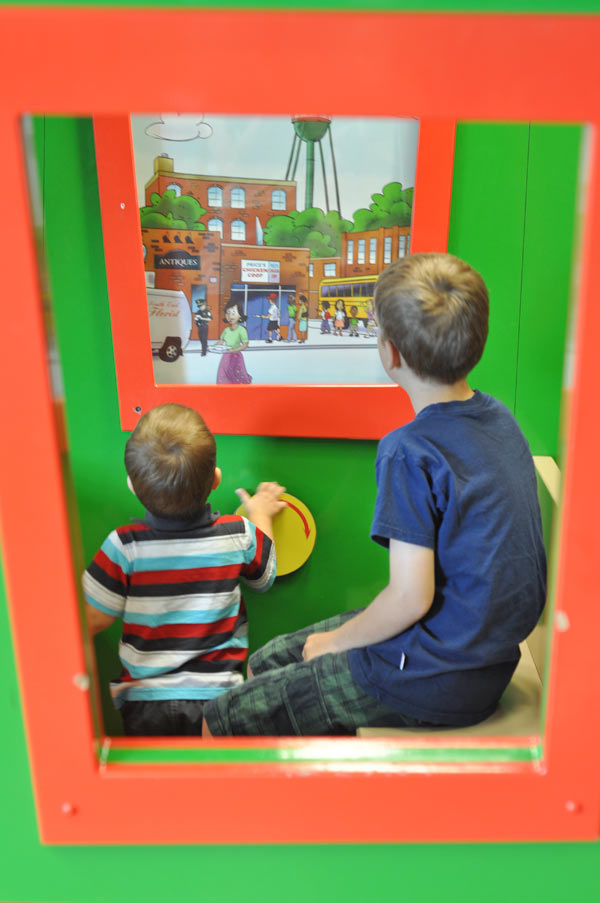 Cooling off at the neighborhood pool (who said living in the suburbs doesn't have a few perks).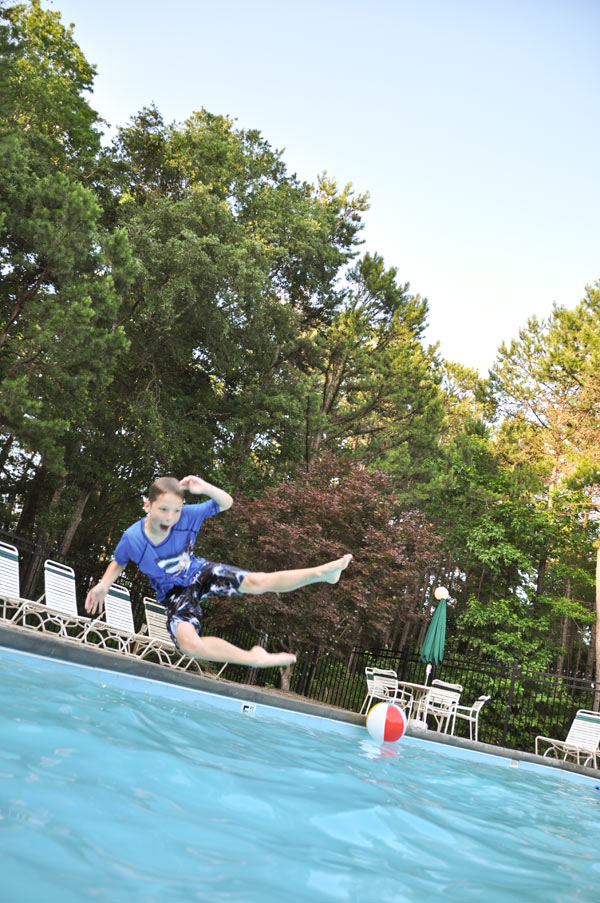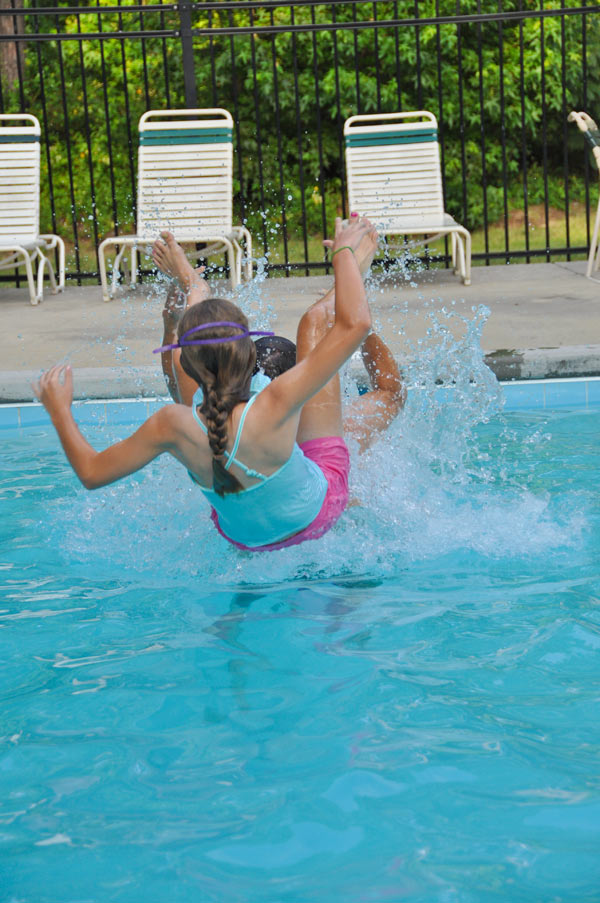 And we've gotten a little handle on unpacking. Not much, but enough to make the house comfortable.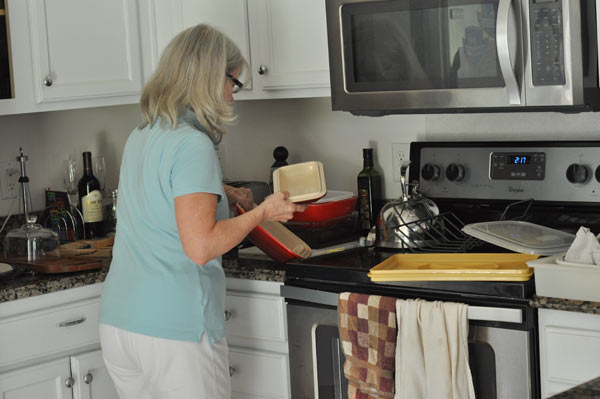 Even Judah unpacked his toys.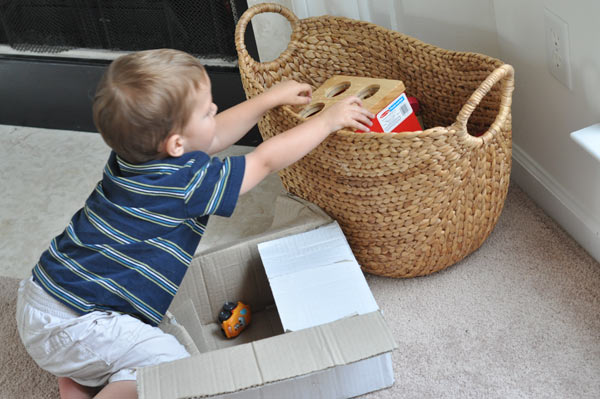 An empty truck was a very welcome sight! We are very thankful to be here and look forward to this new adventure!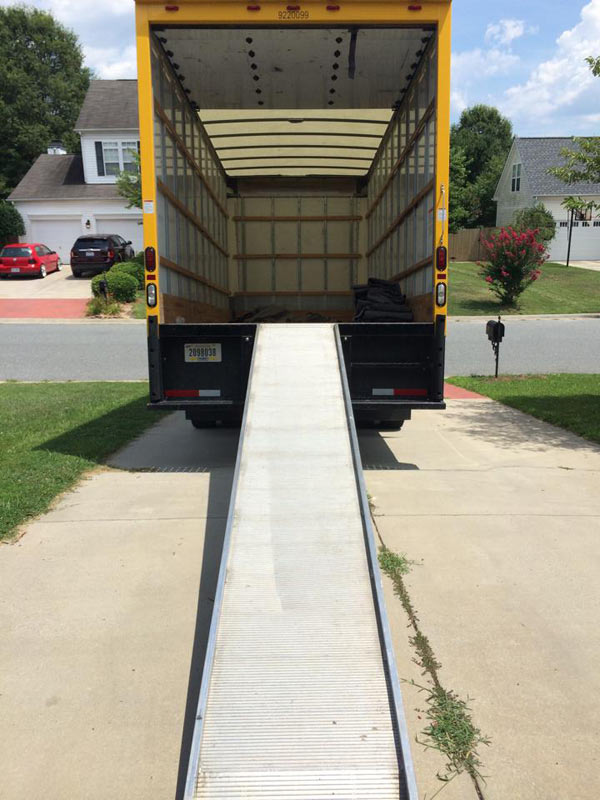 Until next time! Have a great summer!
Warmly,
Angie