Home Alone
Naomi will be six weeks old tomorrow. Only God knew we needed another child in our family. We couldn't be happier about His great plan for us! Can you believe this is what I get to wake up to each morning?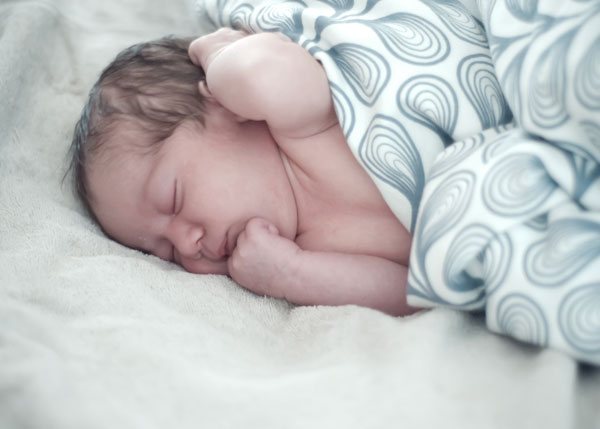 Today is my first day "home alone" without help. My mother came for a week and then my mother-in-law came until this morning. It was very nice to have their help. Jeff is off at work meetings today, Naomi is sleeping in her swing, Judah is watching Curious George, and the older two are at school (yay for school this year!) so I have snuck away for a few minutes to attempt a quick blog post.
Overall, we are doing really well. Naomi is a cuddly baby. She likes snuggling her little head in the crook of my neck. When she is upset that is one of the ways she is soothed. Super sweet. We hold her a lot because that helps cut down the crying and makes the days more manageable. She is more than a little disgruntled about being out on this side of my belly and I imagine we could describe her as collicky. Poor girl. Slowly she is getting accustomed to being in her rock-and-play or swing and I think soon I will have a bit more time with my hands free to get back to some work. Thanks for your patience with me!
While my mother-in-law was here, I did manage to photograph a new round of pillows. I had sewn most of them before Naomi was born but never had the chance to get them on the site. Some of the more popular colors like pinks, aquas, and mustard yellows are included in this batch and you can find them now in the shop.
Well, I am off to try to get a few baby announcements addressed and thank-you cards written. Finishing and mailing those is my goal by the end of this week!
Enjoy your day,
Angie