Holiday Markets on Saturday and Sunday
It's a great time to find unique gifts for Christmas in the NC high country!
Tomorrow morning, I'll be at the Watauga High School from 8 to 11 am. Grab some breakfast at the Pancake Flip which is at the same time and benefits the Watauga Education Foundation and then do a little Christmas shopping which benefits the Boone Service League.

If you are busy tomorrow, come see me Sunday afternoon from 1 – 5 pm. I'll have my wares at the Turchin Center for the Boone Handmade Market. I'm excited to be a part of this event for the first time!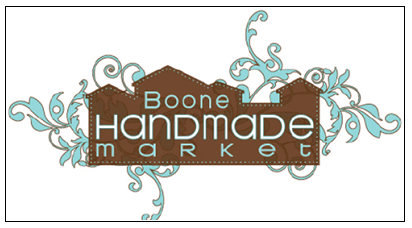 I'd love to see you there.
I'll be taking some items off the website in order to tote them to the events. But once I return, I'll add what is left back to the webstore.
Warmly,