Giving Thanks!
Happy Thanksgiving! I am out the rest of this week to enjoy time with family and friends.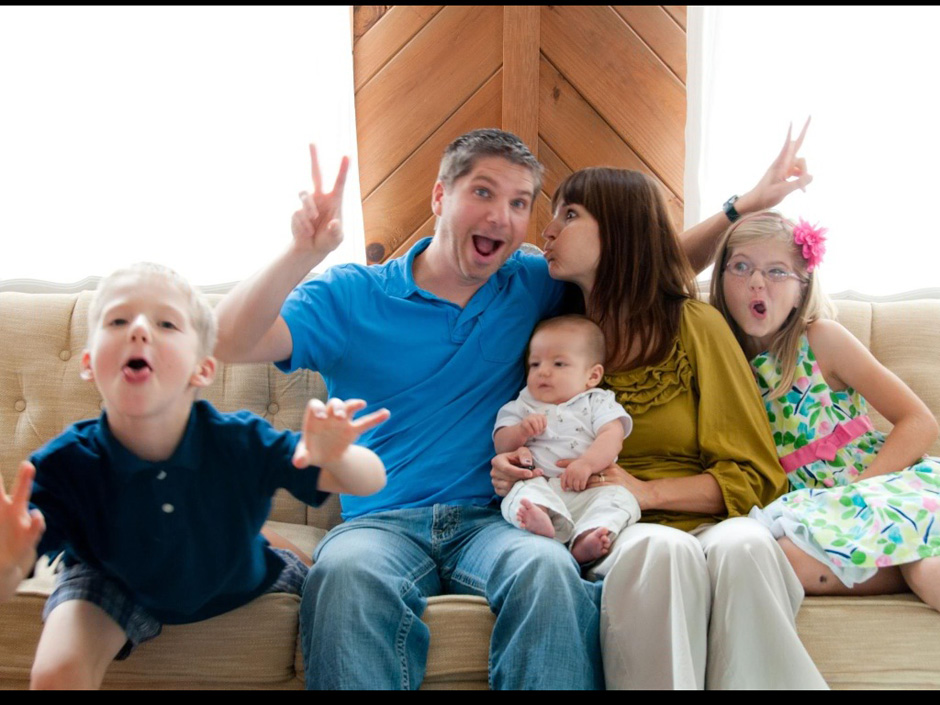 I'm thankful. So thankful for this fun group of people God has blessed me with. And so much more. I hope you are enjoying your Thanksgiving weekend!
FYI: orders from this week will ship on Monday.
Warmly,
Angie