Giving Thanks for…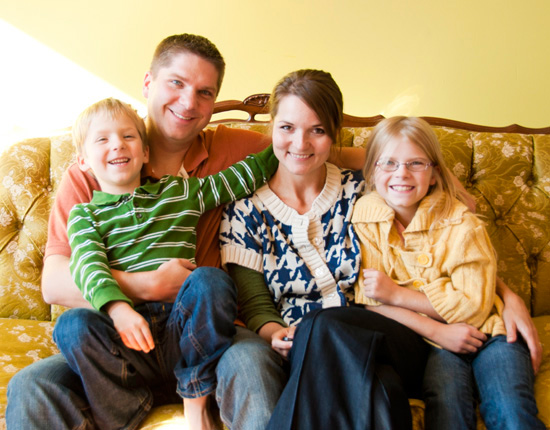 I love the week of Thanksgiving. It is nice to stop and think through all the things that have been a blessing to me throughout the year.
There is so much I'm grateful for this week that I can't even begin to list!  But just a few:
Family, GRACE, wonderful customers, for good HEALTH, children, FRIENDS who love us, a wonderful HUSBAND, creativity, BETTER HOMES & GARDENS magazine and other features, our kids' SCHOOL Grace Academy, beautiful NORTH CAROLINA, my camera, my sweet smiley GIRL, my silly smiley BOY, LOVE, salvation through CHRIST, satisfying work, good food, MISSION work, technology, my man being almost done with his THESIS, our HOUSE, living in FREEDOM, encouraging words, take-out, COLOR, ideas, Samaritan's Purse, coffee, a wonderful EXTENDED FAMILY, for YOU.
Our life is far from perfect because we aren't perfect but in his grace, God has freely given us ALL through Christ.
I hope you have a wonderful day of Thanks!