Dedicated to Grandma
Dear Grandma,
Seeing you last week at Joanna's wedding was wonderful…one of the highlights of the trip. It was bittersweet though. Knowing that you are going through a tough time in your life.
You and Grandpa leaving your home and most of your things must be so incredibly difficult. Leaving behind your cooking, your cleaning, your baking, your canning, your gardening.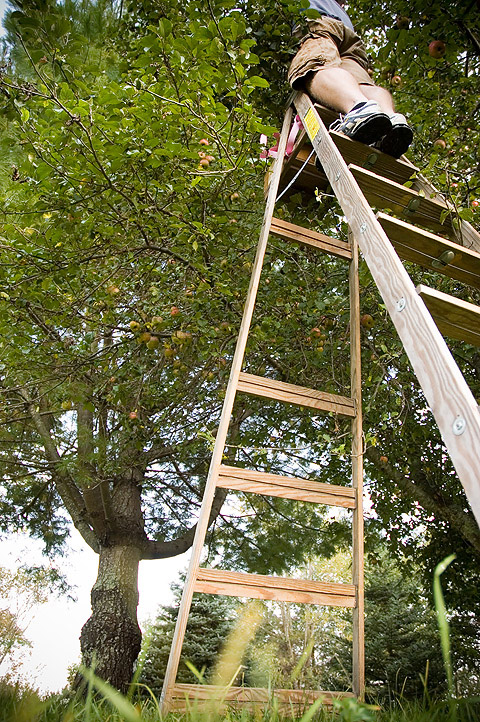 I heard your voice crack as you shared the stories of the furniture and housewares that you wished to pass on to us. Furniture made by your father, crochet and tatting beautifully created by your mother, rag rugs made by your grandmother, canning supplies which have seen many a harvest, kitchen items that have seen many a potluck. Your material things each have a story. Displaying a sentimental and hard working life rather than a materialistic life. Inspiring.
I became nostalgic as the memories of my youth and times with you and Grandpa on the farm came flooding back. Last week you shared with me the special-ness of the early morning hours in the milk barn. It was your time to talk to God… the crisp air, mellow early morning sun and mooing cows in the background as you took every plea, praise and request to Him. That picture has stuck in my head ever since the trip and I'm so thankful you shared such a personal insight with me.
You spoke with more fervor during our visit then in the past. I believe because you desire to go to heaven soon (and told us verbally) and wondered if you might see us again on this earth. Your words boiled down to your testimony about God's faithfulness in your life through good times and bad. And your thankfulness that your family continues to believe in Jesus saving grace generation upon generation. You requested that we continue to teach our children about him. And that is my heart's desire.
When I think of you and Grandpa's life, I think of people who work hard, gratefully hard. Using what they have been given.  Living simply but solidly in faith. Thank you for the canning jars, Grandma. I know it must be hard to give away items that you used so much but I hope it makes you happy knowing that your jars will see many more harvests. Mom and Dad are here helping us make applesauce as I type and it is an honor to store it in some of your jars.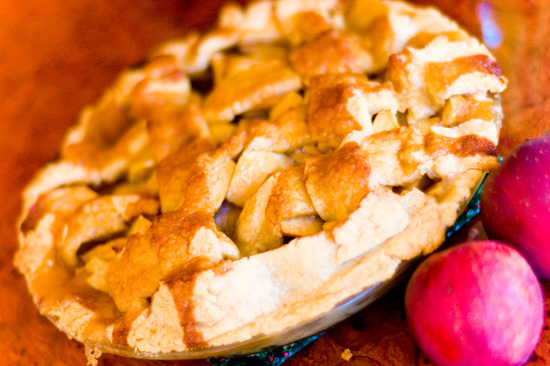 Seeing you further ingrained in me the knowledge of my history. A hard-working family that seeks a personal relationship with our God and Savior. It will be an incredible day when we are all together again.
With much love,