about angella eisman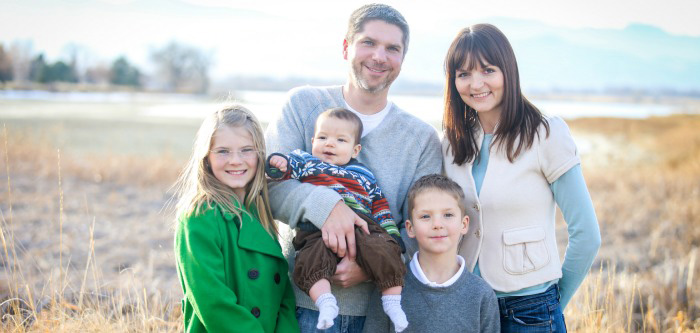 Thanks for browsing around my shop of handmade items. I'm artist and designer, Angella Eisman, and that is me and my family pictured above. Old Made New (formerly EismanDesign.com) is my home-based business which features "old" supplies made into "new" beautiful items. Why the title "Old Made New"? It's not just about the products. It is about so much more than making beautiful things! Discover more in the musings section of my blog.
My husband, Jeff, and I reside and work in the Blue Ridge Mountains of western North Carolina. All products are locally made and each product is made of recycled wool or cashmere sweaters. Eco-friendly and luxurious! We have gone from recycling small amounts of wool and cashmere in the beginning to recycling a couple thousand pounds per year currently. Read more about the business history and product development here.
It has been an adventure! My focus has been on making what is considered old and unusable into unique and beautiful products, so it has been exciting and humbling to have designs featured in popular websites, blogs, and print magazines. This business has allowed me to work from home while our children are young and also contribute to our local community. The proceeds help support our family and a portion goes to local non-profit organizations.
Please do let me know if you have any questions or comments. I have met many wonderful people through my business and enjoy these relationships. If only virtually! The form on the contact us page sends me a direct email.
Warmly,